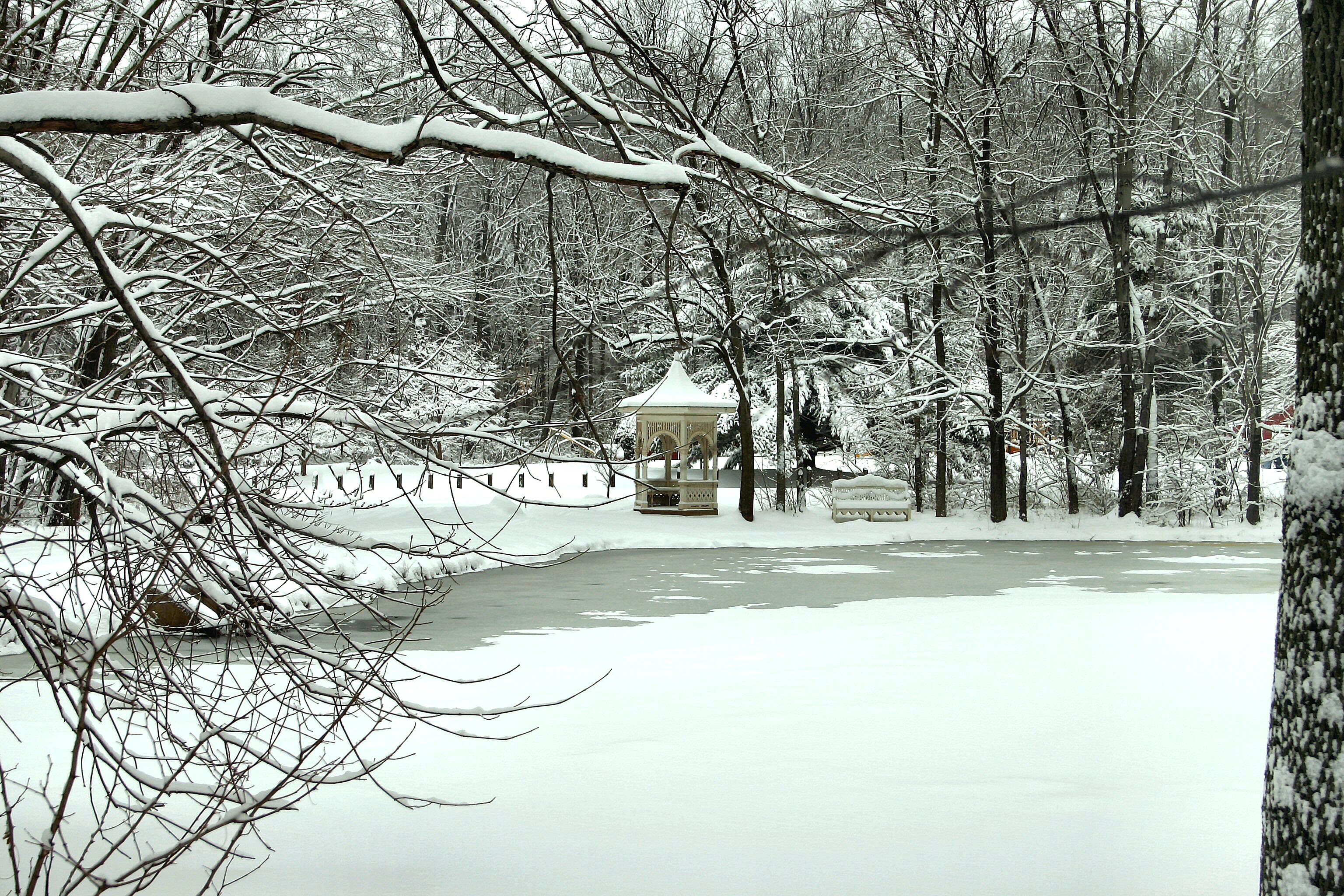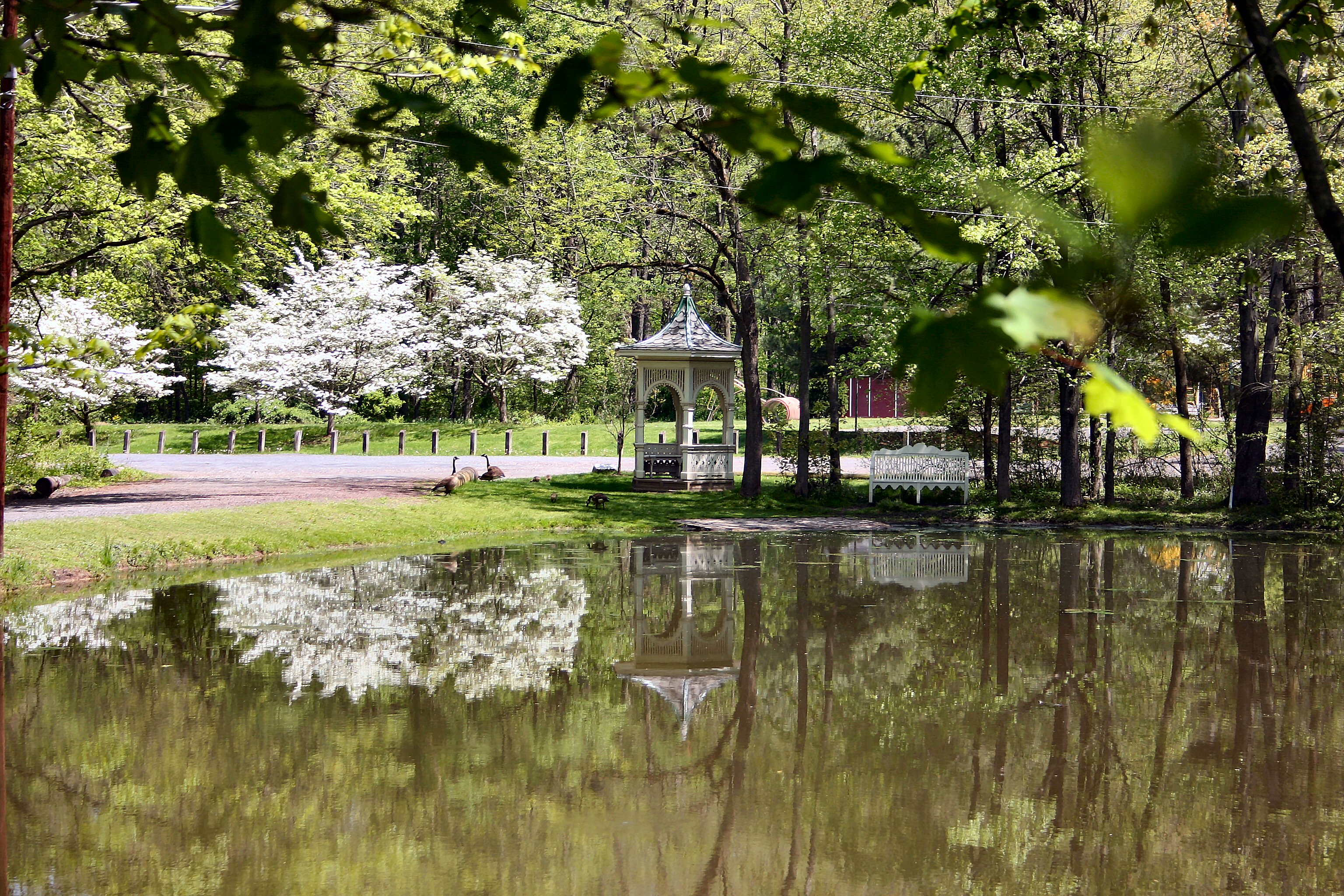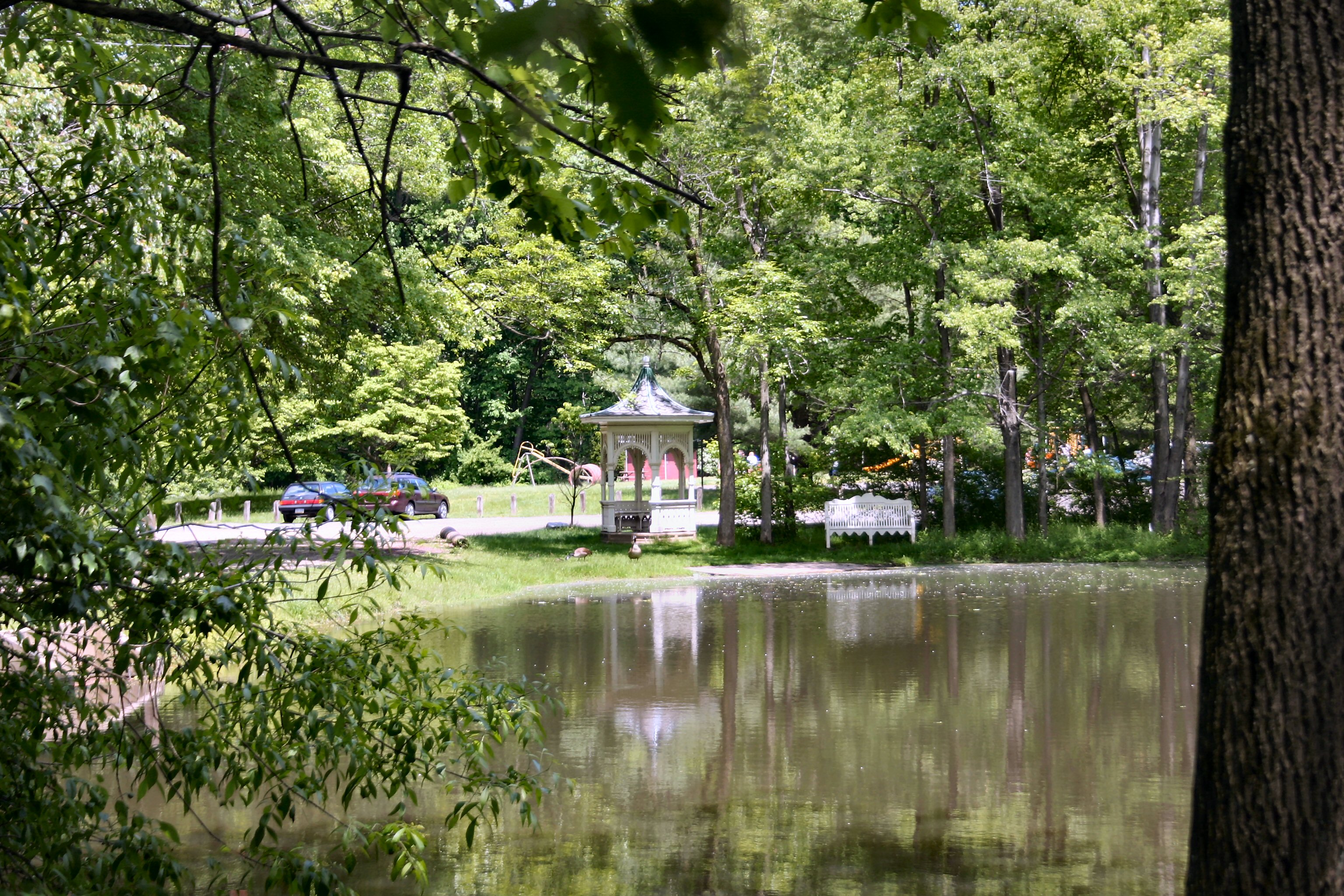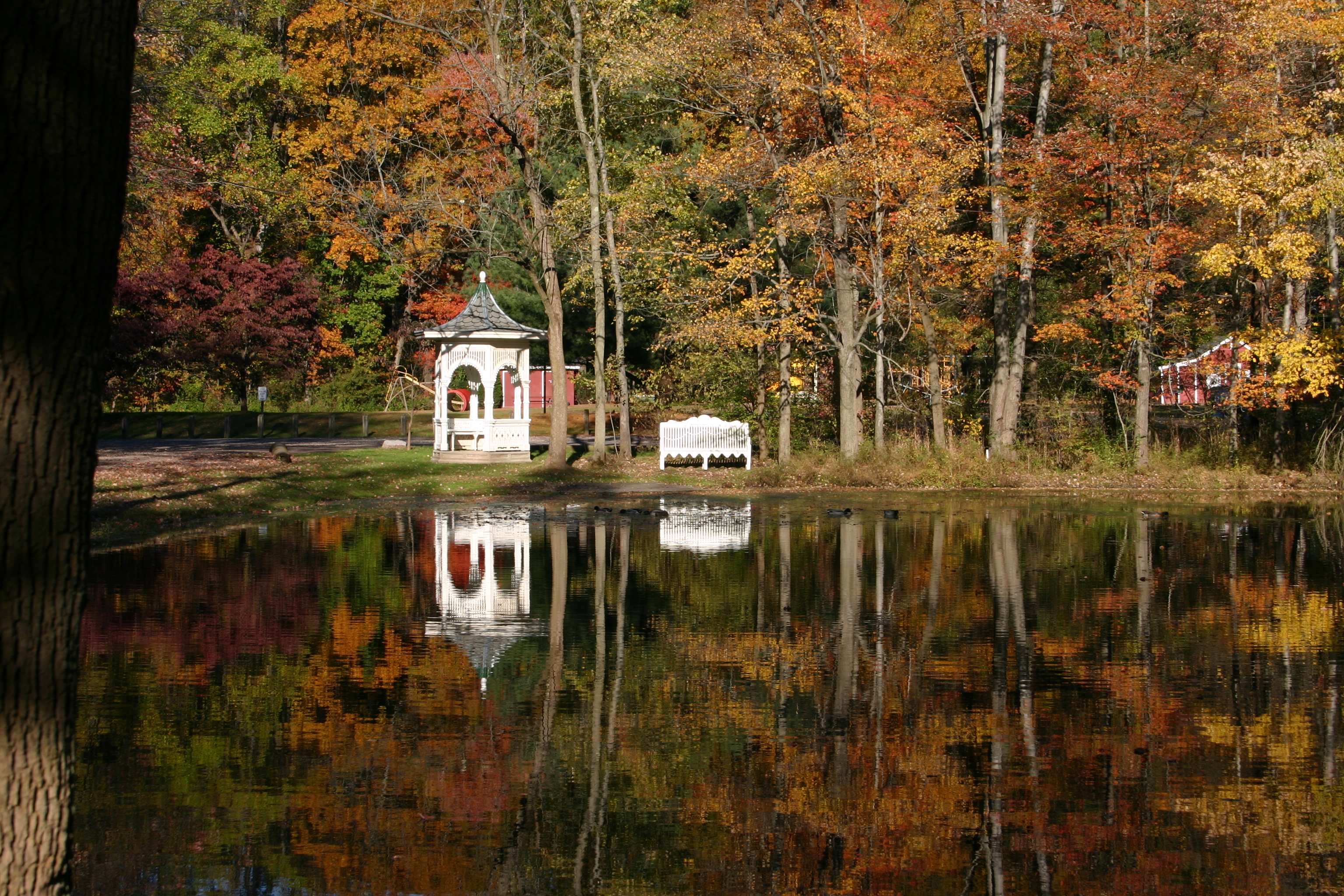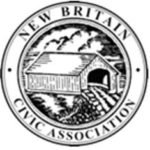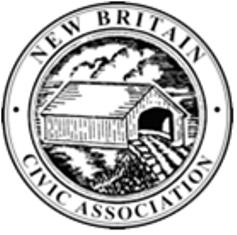 The New Britain Civic Association—formed in 1953—is a non-profit, non-political organization which, since 1957, has owned and operated the 14-acre Covered Bridge Park on Keeley Avenue. Though the park has become the major focus of the Association in recent years, and is still a very important focus of our organization, it also sponsors other community activities such as hosting astronomical events, the community Christmas tree lighting, and the youth summer recreation program.
Learn More
CAMP REGISTRATION
Summer camp registration is now available for residents of New Britain Borough. 
Please note: Registration for non-Borough residents will open on-line on Monday, March 25, 2019, but if you would like to register in person, you may come to the Covered Bridge Park on Sunday, March 24th from 12:00 -2:00 PM.
Camp runs from June 24th to August 2nd.